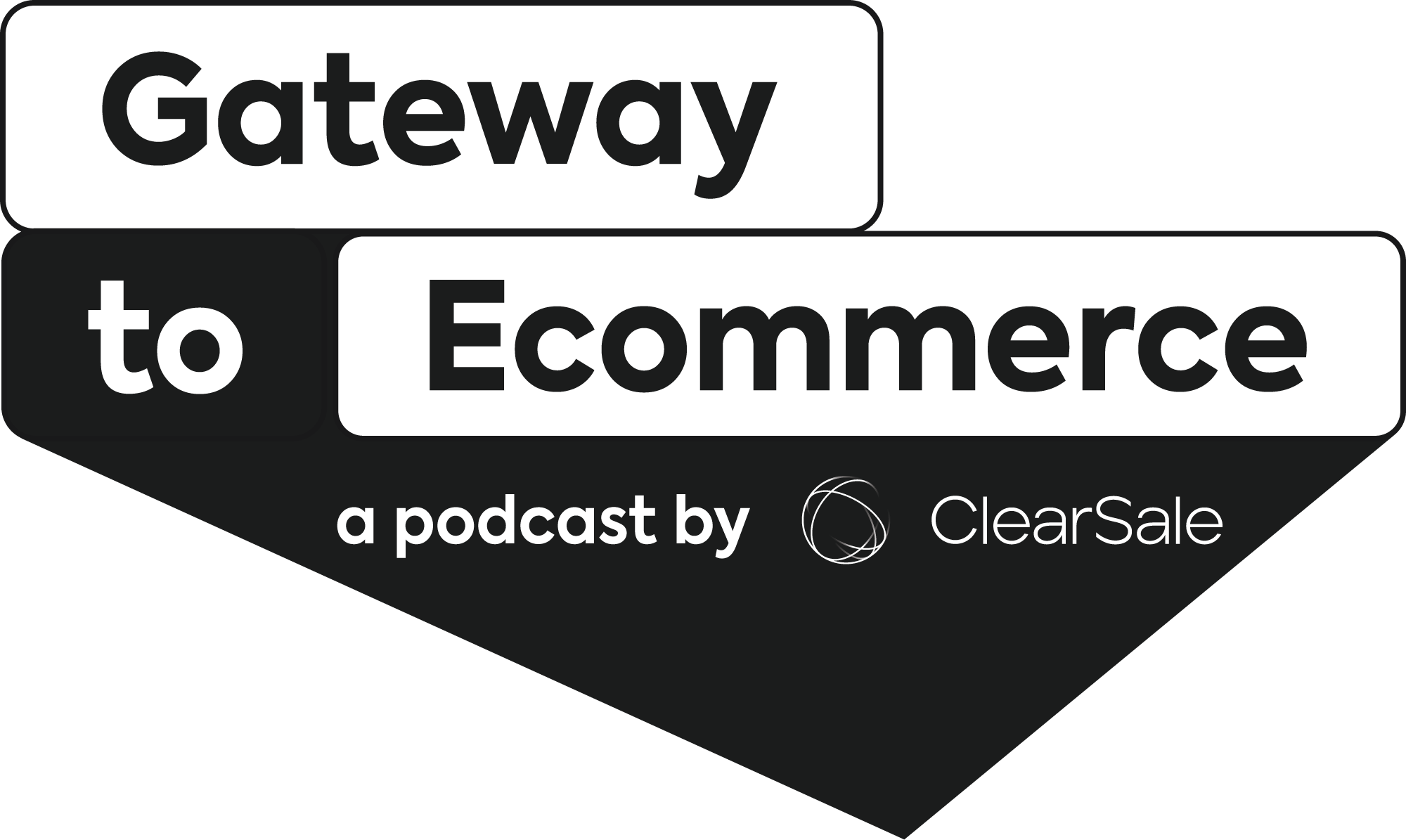 Gateway to E-Commerce is where ecommerce leaders discuss challenges, best practices, new tech, and secrets to success. No matter what you sell, if you sell it online, Gateway to E-Commerce gives you trusted advice and expert insights, along with lively interviews and round table discussions that will give you the inside advantage when it comes to successful ecommerce strategies and technology.
What Can You Expect from Gateway to E-Commerce?
After almost two decades of experience serving ecommerce businesses, from sole proprietors to massive enterprise brands, we've learned a thing or two about what it takes to succeed in ecommerce.
Do we explore fraud protection? Of course. But we'll also talk about the challenges and opportunities of specific markets like Mexico, Australia, and beyond.
We'll tell you what the data's showing about high-stakes industries like consumer electronics and luxury goods. And we'll talk to leading experts who'll share the insider tips and advice that only come with years of experience – tips and advice that you can use to grow your business today.
This will be exclusive content about what works, what doesn't, and how to find the best pathway to success in a competitive market. We will be bringing together an impressive array of ecommerce global thought leaders from across the industry.

We're so excited to dive into this new medium to inform and educate online retailers. Our team has extensive experience across all areas of ecommerce that we are certain can improve the businesses of online merchants, large and small.

ClearSale Launched Ecommerce Podcast
Season 1: September 2020 | Season 2: COMING SOON IN 2021
ClearSale is educating and entertaining ecommerce professionals with our new podcast.
Ecommerce Business Resources
Get started with ClearSale and empower your business to grow.
Find out how to prevent chargebacks AND sell more.
Talk with a ClearSale fraud expert today!
GET STARTED NOW